Winnipeg's Choice
for Luxury Custom Homes
---
---
WHY BUILD YOUR NEXT DREAM ADOBE WITH MAJESTIC CUSTOM HOMES?
At Majestic Custom Homes, creating individuality in a home is our specialty. We understand what makes your home uniquely yours. Your home is your haven, a sanctuary that complements your lifestyle. We are dedicated to perfecting even the smallest detail, because our signature is on every home.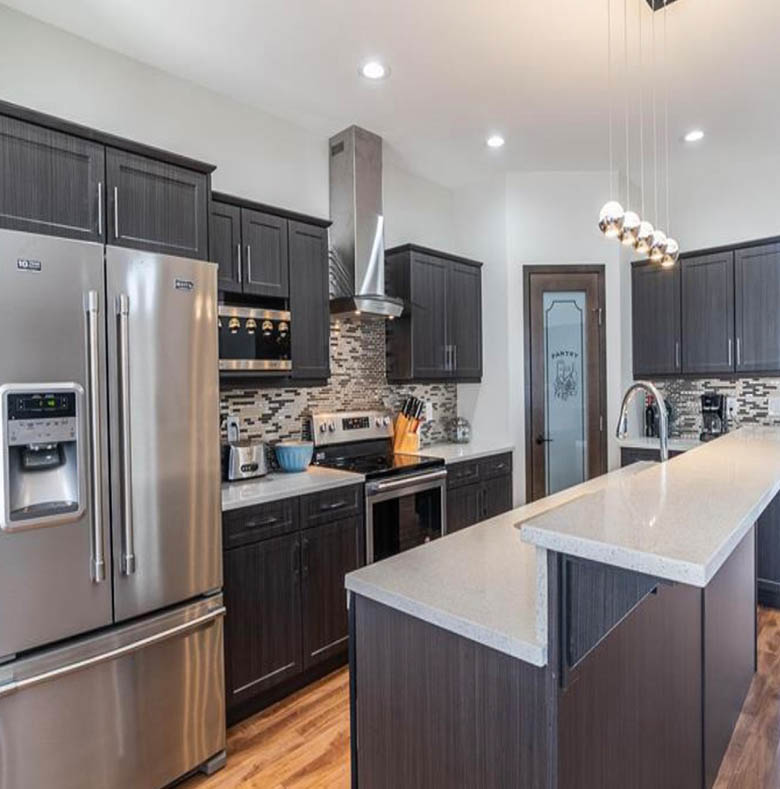 ---
WE ARE DEDICATED TO PERFECTING EVEN THE SMALLEST DETAIL
When you commission Majestic Custom Homes to build your home, you are assured the superb quality from start to finish in a home that is yours and yours alone. We welcome the opportunity to discuss with you how Majestic Custom Homes can make your dream home become a reality.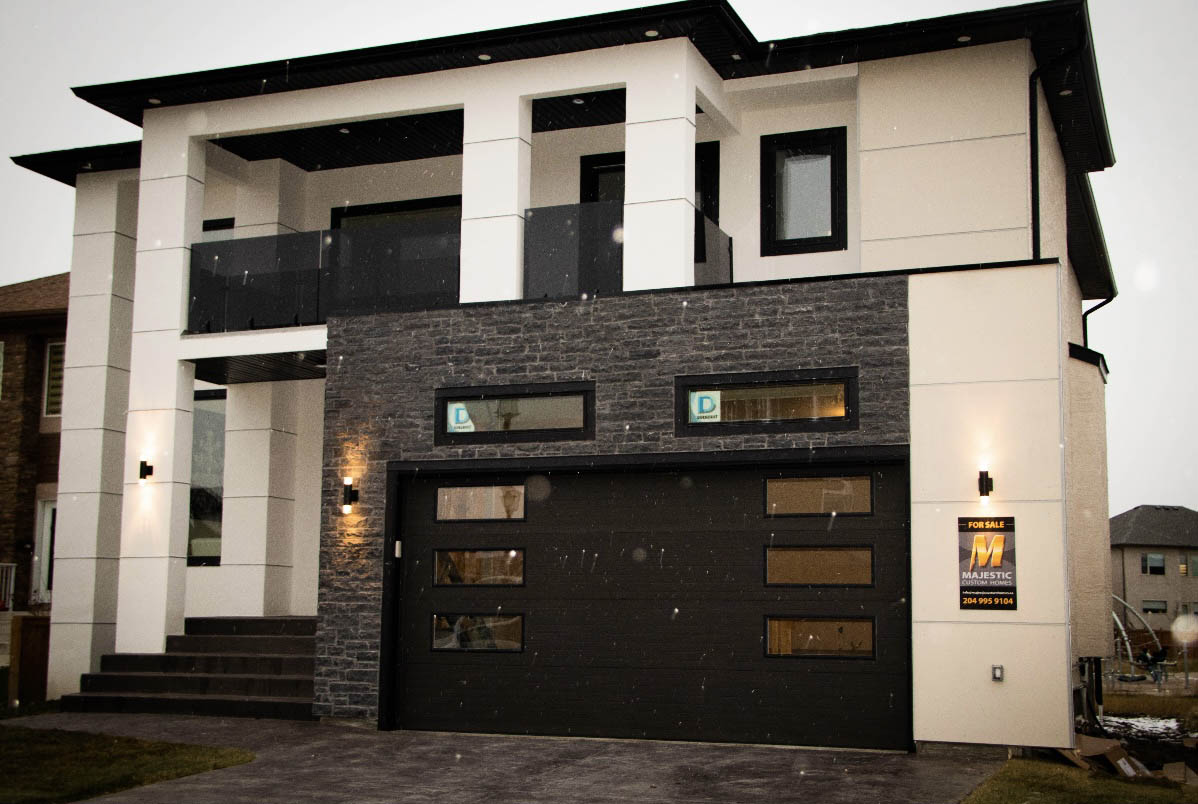 Majestic Way
---
Few things in life are more personal than your residence. Our promise is to provide an unparalleled building process from concept to creation. The end result is your pride to showcase your style and your personality. At Majestic Custom Homes, we give substance to an exciting and inspiring building process that brings to reality a home tailored to your needs and desires. We want you to be comfortable in your residence, embraced by your vision of the perfect place to call home. You will be proud to welcome guests into a home that is skillfully crafted, aesthetically stunning and will stand the test of time.

---
Quality
Craftsmanship
Decades of combined experience in custom home building ensuring best quality work.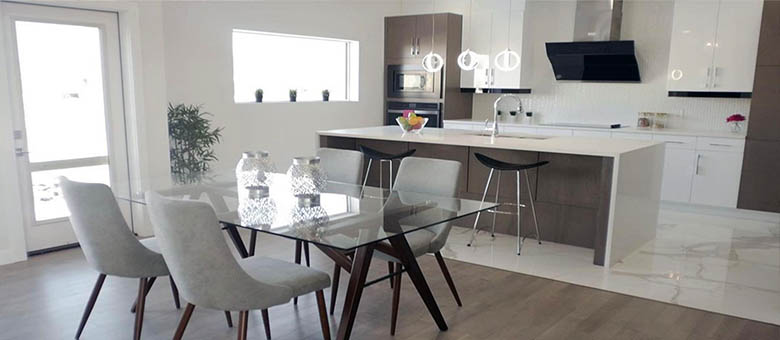 ---
Only the finest craftsmen and materials are selected to build a Majestic Custom Homes. We use natural materials – tile, wood, stone and wrought iron – and expertly craft them to create warm yet luxurious living spaces that are beautiful and functional. We pay close attention to detail that is often overlooked, to create homes of exceptional interest. We regard each project as though it was our own, visiting the construction site continually to ensure the integrity of workmanship and materials. This hands-on approach results in uncompromising building practices. At Majestic Custom Homes – "It must meet our high standards; or it won't go into your home".