01. Design
---
We can build on your lot or assist you in locating the perfect lot for your new home. If you already have a home site, process begins with a complimentary consultation and review of your lot. Our Initial Conceptual Estimate is a learning exercise designed to help you better understand the cost and efficiency of your build with respect to your budget goal and home site.
---
When it comes to custom homes – if you can dream it, we can build it. If your project is budget driven, each of our semi-custom collections are pre-designed and pre-priced to save you time and maximize value. We will assist you in determining which home plan will work best for your needs, home site and budget.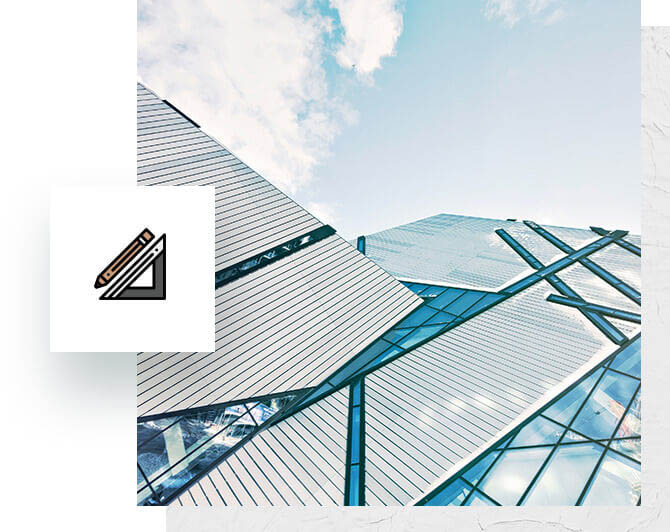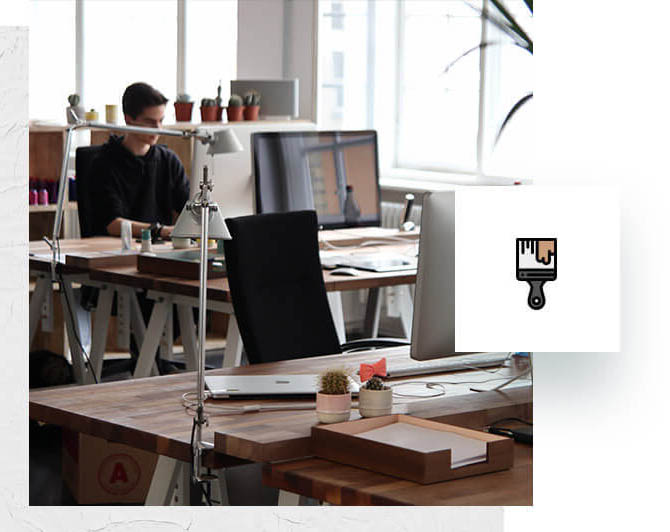 02. Personalize
---
Once you have chosen the design for your new home and we have a final plan, the fun begins. You will visit our state-of-the-art- design center which we call the "Experience Center". This is where our in-house certified design professionals will expertly guide you as you select all of your interior finishes and personal touches that make your home one of a kind.
03. Realizing The Concept
---
Once all the interior finishes have been selected, our team will begin the next steps to transform your vision into reality. We will initiate the engineering and permitting process, then break ground and begin creating your dream home. Our team will keep you updated at each phase as your build progresses from beginning to completion.
---
On Completion, this is where our superb customer care extends beyond the homebuilding process. You will find our multi-point quality inspection and warranty ensures your expertly crafted home is everything you dreamed of and more. Not only will you love where you live, but also the prestige and peace of mind that only comes from Majestic Custom Homes.